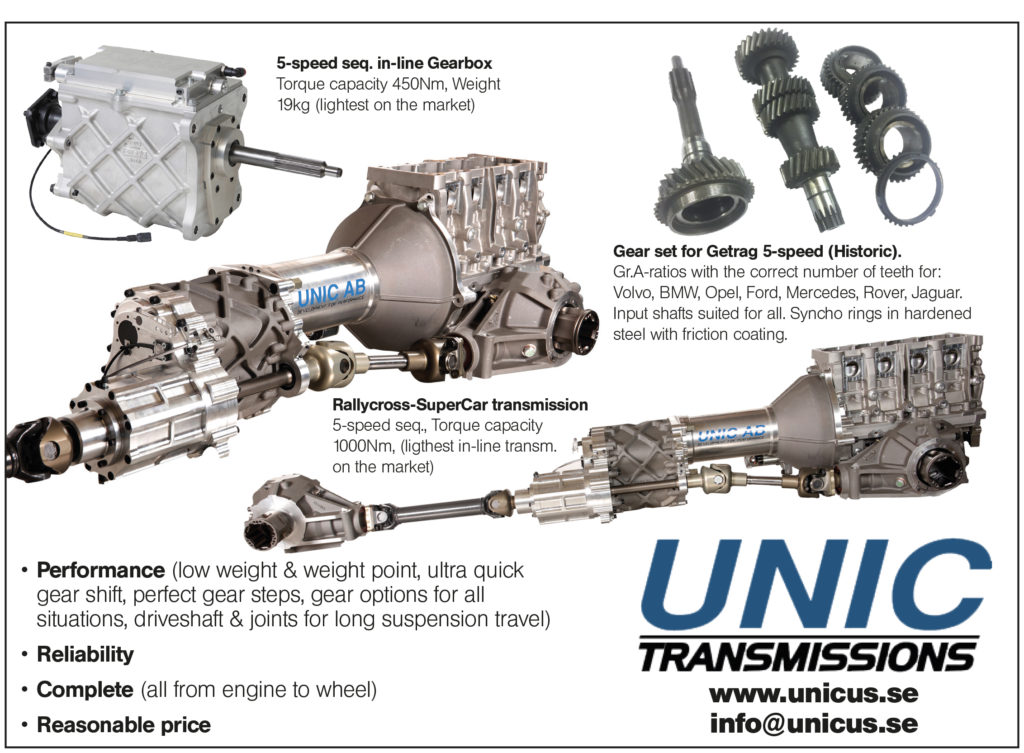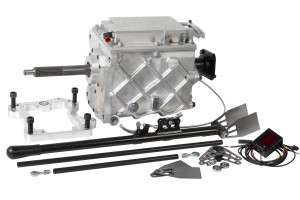 Gearbox – complete kit  – Sequential Dog ring Gearbox for competition. 5-speed + reverse – straight cut Gears.  – For engine torque up to 450 Nm.
– Weight 19 kg only – which gives it a superior relationship between weight and torque capacity!   For more info: http://unicus.se/?page_id=377
  NEWS !  2 new ratio options !
Some examples of our products: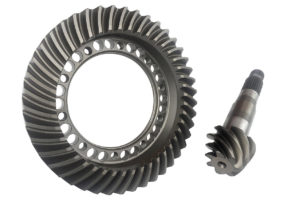 Crown wheel & Pinion (CwP)  Ratio 6,14 for Volvo 10.31
The Crown Wheel outer diameter is 210mm, ie 14mm larger than the original to give increased strength, which means that an original Volvo rear axle needs to be ground slightly inside the housing to make room for the crown wheel. The weight of Kronhjul and Pinjong together is 4kg which is about 2.5kg lower than a conventional gear set with ratio 5.85. (Info: Volvo 10.31 applies to Volvo in virtually all standard rear axles and final gears from ~1978 onwards).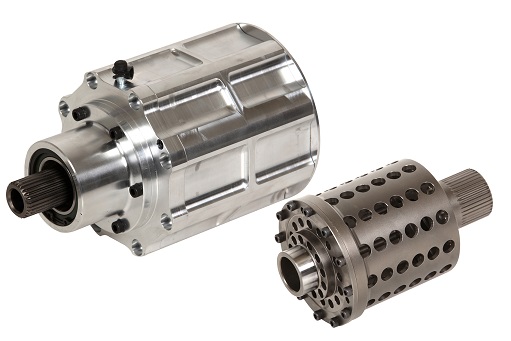 Release Clutch
(Rotating unit beside). The position of the release clutch is the same as the Center diff which mean it is possible to "quick change" between Center diff and Release Cluch if needed, for example in a test. The propshaft's are also the same for Center diff and Release.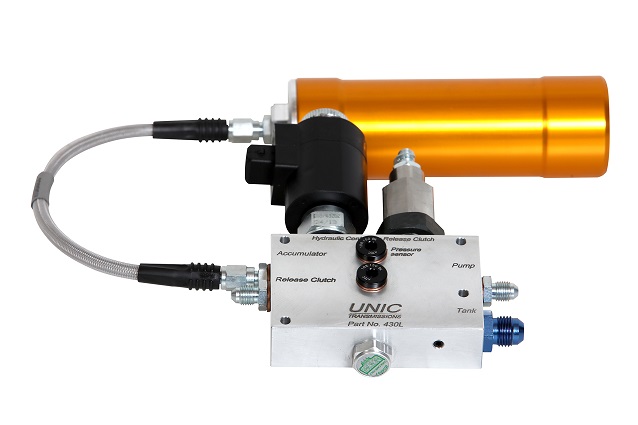 Hydraulic Control for the release Clutch
The block is connected with the power steering pump with a dash 3-line which supply the oil pressure which is magazined in the Accumulator. The return line is connected to the power steering tank.  The electric valve gets signal from the handbrake lever and gives pressure to the release cluch which "opens" and stay open as long the pressure is on.  
The release system have been tested / used for a while and the reliability is equal supreme as the rest of the drive train and the needed frequents of maintenance is very low.
Welcome to take a closer look at what we offer under "Products" in the top menu.